Having games to play is great for entertaining oneself. Yet, some games are even better because they challenge you to do something more than just entertain yourself. Using your brain to solve problems and get better at finding the best way to approach a new problem is one of the best ways to improve in all things problem-solving-related.
Here are the best games, brainteasers, call them as you will, to help you improve your skills.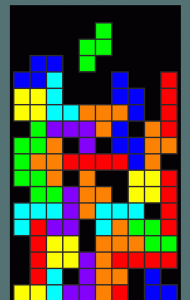 Tetris – The Classic Challenge
Tetris is one of those games which can be easy and really challenging, depending on how fast the game is, meaning how quickly you are going to level up. The game can go on until you fail, meaning until the blocks reach the top of the screen. Being fast thinking and rotating the blocks to make a full line is your goal, to never let the blocks reach the top. This classic is available in so many formats that you should not be worried about finding one.

The Incredible Machine – Problem Solving at Its Finest
You are given a set amount of resources to help solve a problem, for example, get object A from location B to location C. There might be more qualifiers involved, but these ones are the most common. The game starts off easy but at the impossible difficulty, things get so difficult that you might spend hours trying to solve a single puzzle. The game is available for different devices, and even online. Find the version that suits you best and you should have plenty of challenges to tackle.

Luminosity – A Brain Training Application
There are so many exercises within this application that can help train your brain. As a free user, however, you will not have access to all of them. Try this application if you want to actually train your brain. The free version will get you three games per day so try to make the best of it if you like it.

Mensa Brain Training – Mensa Backed Training App
You can only get so far by using brain teasers and trying out various video games. What about a Mensa-backed app called Mensa Brain Training? This application will help you get your brain to a new level, with challenges that are going to sometimes infuriate you and at other times make you laugh.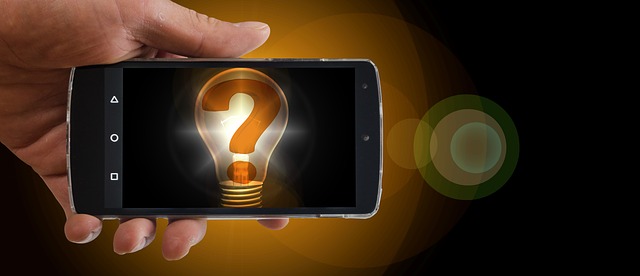 Duolingo
This is not a brain teaser as much as a full-on language learning application. Through various interactive games which will seem great to adults and children alike, Duolingo will actually help you learn a language enough to be able to find your way around a town.

Brain teasers or actual learning apps, take your pick. Know that there are many ways that you can engage yourself mentally, without even needing applications and brain teasers.